Masami Okui celebrates the beginning of her 25th anniversary with a new single "Innocent Bubble", to be released August 30.
Okui's amazing career began in 1993 singing backing vocals for superstars such as Yumi Matsutoya, and since has amassed numerous solo anime credits, including Revolutionary Girl Utena, Slayers, Sorcerer Hunters, Di Gi Charat, Magic User's Club, Ray the Animation, Yu-Gi-Oh! Duel Monsters, and Horizon in the Middle of Nowhere II.
In 2003, she joined the super anisong unit JAM Project, adding to her worldwide fan base with hits from One Punch Man, Bakuman, Cardfight!! Vanguard, Super Robot Wars, and many others.
Masami Okui will return to the United States with JAM Project for Anisong World Matsuri at Otakon® 2017 in Washington, D.C., on August 11.
https://www.otakon.com/concerts/anisong
Masami Okui Official Website: http://makusonia.com
Masami Okui Official Twitter: https://twitter.com/lovelovedragon
ANISONG WORLD MATSURI Facebook: https://www.facebook.com/AnisongWorldMatsuri
ANISONG WORLD MATSURI Twitter: https://twitter.com/AnisongWorld
BUY AT CDJAPAN!
Masami Okui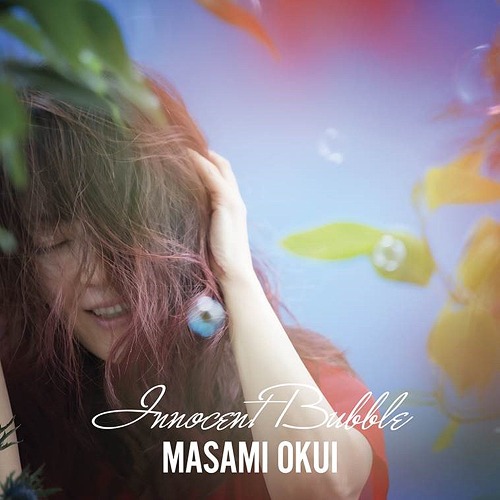 Masami Okui