DEADLIFT LOLITA Live at Hyper Japan, Olympia, London, July 2018 – Photo Gallery
Photos by Chris Woods – check out the full album on Flickr.
Enjoy these exclusive NekoPOP shots from DEADLIFT LOLITA's powerhouse UK performance at Hyper Japan, July 2018.
Enjoyed these photos? Follow DEADLIFT LOLITA!
DEADLIFT LOLITA are Ladybeard and Reika Saiki
Official Twitter: http://twitter.com/dll_japan
YouTube: https://www.youtube.com/channel/UCzxttDXQIUUt8313DY0OnGw
Web site: http://dl-lolita.com
Facebook: http://facebook.com/dllolita/
CDs and merchandise: http://ladybeard.jp
Music: Listen to DLL's song 'Pump Up Japan' on your favourite music service!
BUY AT CDJAPAN!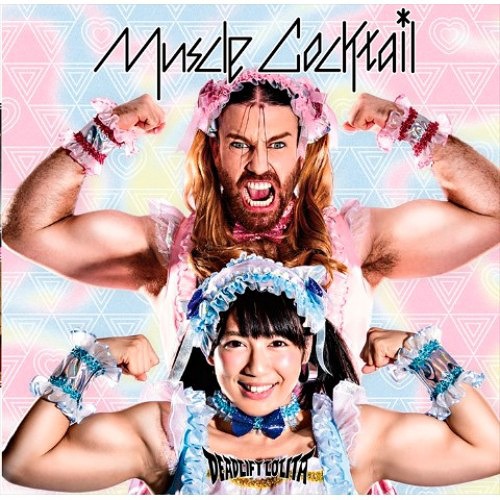 DEADLIFT LOLITA