The Raid. have released the music video for their latest single "Kabukicho Rainy". Looking as immaculately visual kei as always, even under stormy conditions, the band's latest video follows the story of a couple on the late night streets of Shinjuku.
The single, composed by bo_ya, has a touchingly nostalgic feel, though things are kept in keeping with the bands grittier lyrics. Written by Sena, the song's story unfolds in Shinjuku's entertainment and red-light district Kabukicho, often called the "Sleepless Town", an area known for its many host and hostess clubs.
The single is now available for pre-order in four different editions including the music video and its "making of" in edition A.
Official Website: https://the-raid.net/
Twitter: https://twitter.com/theraid_staff
BUY AT CDJAPAN!
the Raid.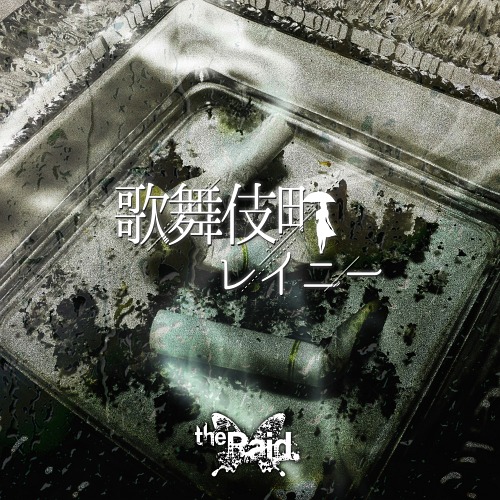 the Raid.